We are looking forward to discussing your job with you and to share some of our ideas in an obligation-free chat!
Request a Callback
I Need More Info On…
Responsive Websites for Mobile Phones and Tablets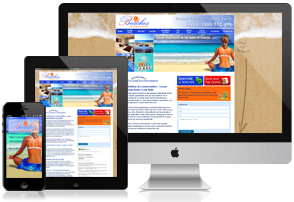 The world is going mobile and your website should too. Mobile users are using their smart phones to enquire, compare and purchase products and services from their mobile devices and they expect to enjoy the same browsing experience as on their desktop.
SAVES TIME & MONEY
FUTURE-PROOFS YOUR WEBSITE
CREATES BETTER USER EXPERIENCE
KEEPS GOOGLE HAPPY
Website Design on the Mid North Coast, NSW
designing and developing professional websites that achieve results
We have been designing and hosting websites on the Mid North Coast NSW since 2000. Our websites are for businesses ranging from small home based businesses right through to large Australian wide businesses.
We have an excellent track record in customer service, building professional websites and making sure your website achieves page 1 ranking in Search Engines. We want you to have a successful website that is easy for your customers to navigate and to contact you.
We design mobile-friendly websites that will automatically "respond" to the device that is viewing it and display the content in a easier, more readable format. All websites developed by Golden Age Media are made to look and function beautifully on desktops, smartphones and tablets.
Did you know? Searches on mobiles now exceeds desktop usage for the first time in history!
Search For A Domain
The first step to setting up an online business is securing the right domain name for your business. Secure your domain with us and stay in control of it with our domain manager.
We have proudly supported the following businesses:
What Our Clients Say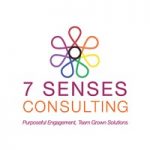 Thanks for your great work, advice along the way and patience with getting out website underway. We are greatly appreciative of your help in getting us an online presence that performs well for us.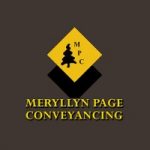 Just wanted to say thank you to you and your team. I performed a search on Google this morning and we are listed in number 2, which is a big improvement from not being listed at all! Your keywords and SEO worked perfectly for us!
Meryllyn Page Conveyancing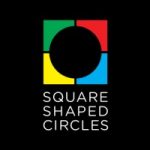 Having an amazing website team behind us is an absolute necessity.  Greg and the team have proven themselves time after time. Their passion is absolutely amazing! THANK YOU for your incredible efforts to Greg and the team!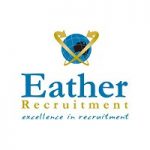 Golden Age Media are great web designers who work tirelessly to ensure that their customers get exactly what is needed to escalate and improve their on-line presence. They were always available to answer questions and provided personalised after sales service! They are local, 100% accessible and reliable. Great value for money and we need to be supporting our local businesses! If you want your website designed properly go and see these guys!
Eather Recruitment and Labour Hire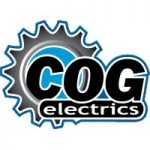 Golden Age Media have bent over backwards to provide us with a great looking website that we can update ourselves. They made sure it can be viewed on iPads and iPhones, as many of our clients are mobile savvy. I would definitely recommend these guys to anyone looking to get a professional website created for their business.