Avoid the high costs associated with using a Sydney firm and try out a regional developer!
Are you looking to get a website developed for your business but can't afford the high costs associated with using a Sydney firm? We are a long established team of professionals based in the regional area of the Mid-North Coast with low business overheads, which means we can offer a better value per dollar for your website needs.
Complete the form below if you are interested in saving money on your next online project. We can get back to you same day and provide you with a FREE QUOTE that'll save you thousands!
Communicate with us from anywhere!
All communication with us can be handled online, from data transfer to chatting about your proposed project.
So if you are too busy to come and see us or are located hours away from our office, we can easily Skype over a coffee or chat via phone or email!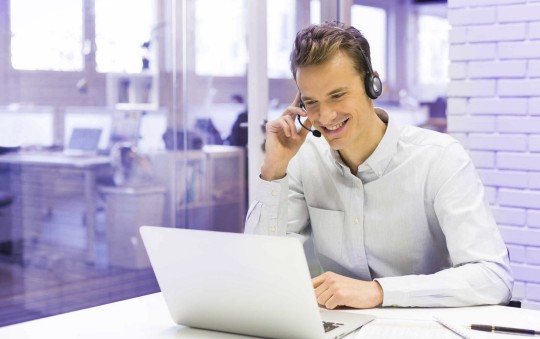 Regional developers can save you money!
Contact us today to see how much we could save you, or complete the form above to request a call back and we can discuss your project in more detail with you.

Phone us on (02) 6557 6358
Discover more reasons why you should use us!
Having been operating since 1999, we have created hundreds of websites for different clients, capturing and converting website visitors into customers.